Check out the promo for the new track by MumuFresh and Salam Remi!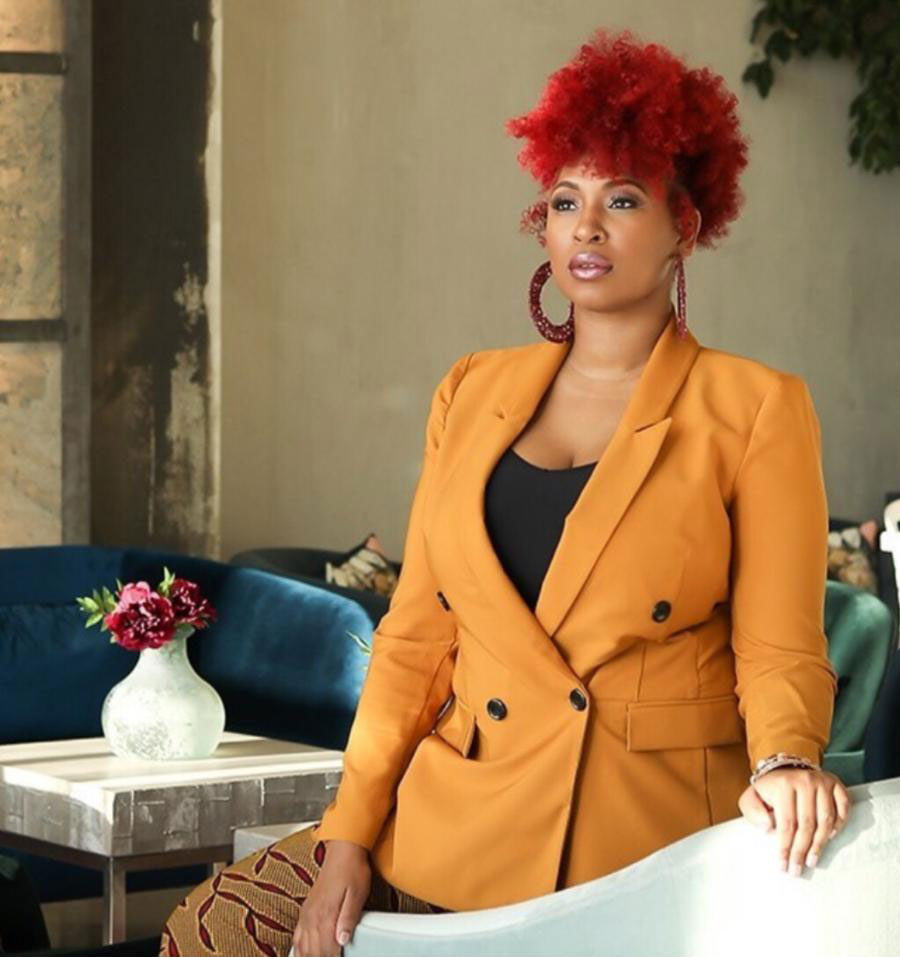 Maimouna Youssef added to Washington Life Magazine's Top 40 under 40
The young and the guest list 2019
Each year the Washington Life Magazine survey the landscape of young people doing cool things in Washington and, as always, never cease to be amazed at the ways they are moving the city forward in a myriad of endeavours. From chefs putting the district on the national stage to journalists fighting accusations of "fake news," there is a wide range of occupations represented in this year's list. As different as each of the 300 plus individuals who are included may be, a common goal of making the nation's capital a better place serves as a running thread that binds them all together. Maimouna is a well-deserved entry!